One of the questions our new clients often wonder is how much budget they should be allocating to work with marketing agency. For instance, they are interested in working with us on a content marketing strategy and promotions but don't know where to start when it comes to figuring out how much it should cost them – or how much they want to spend.
If you are interested in implementing new marketing tactics or digital promotions but are thinking, "This sounds great, but how much will it cost?" Here are a few good questions to ask yourself in order to estimate your budget to spend on a marketing agency:
What is the value of a new customer? This usually depends on the structure of your business, the frequency in which a customer will visit your business, and the average amount a customer will spend. If you know how much a customer is worth to you, you can figure out how much you want to spend to acquire one.
How much are you willing to spend to earn the repeat business of a customer? Content marketing, in particular, can go a long way to winning customer loyalty, so if your business thrives off of a core group of customers, this can be a very valuable investment. If you can figure out the lifetime customer value (LCV), you can allocate some budget towards maintaining that relationship over time.
How much are you currently paying to acquire new customers? If you're already spending money to reach out to potential customers, how much is this costing you, and what is your return on that investment? If a junior business development rep is costing you $40,000 per year, how many new leads are they bringing in? Can you spend that $40,000 on digital lead generation to perhaps bring in more?
Is your marketing budget large enough to meet your business' yearly growth goals? A rule of thumb is your marketing budget should be the number of new clients you want, multiplied by the acquisition cost. Think about your goals- are you happy with your current rate of growth or could you spend more now to get customers (and their LCV) sooner.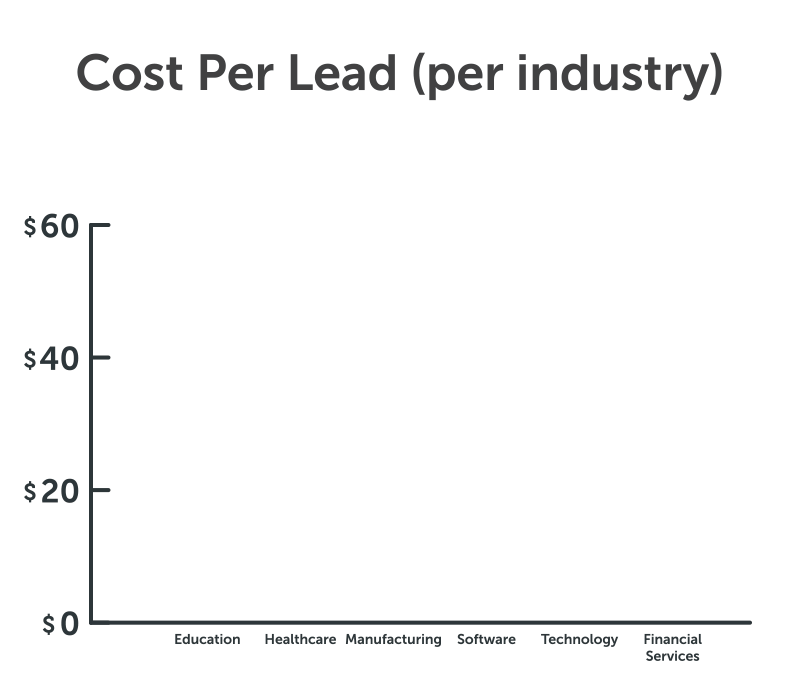 Did you know? Based off of industry research, the golden answer is that marketing expenses should be around 4-5% of your business' net revenues.
If you're ready to invest in marketing, but not sure where to begin, be sure to download our eBook to help discover which agency is right for you. If our content marketing services and expertise sound like something your business has been looking for, get in touch and let's get the conversation started to see how we can work together to help you reach your business goals.
Check out some of our promotional campaign and digital marketing case study examples!